1,400 Hajis from abroad to be guests of Kingdom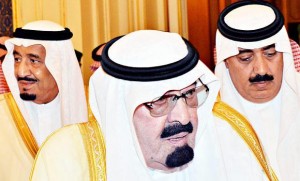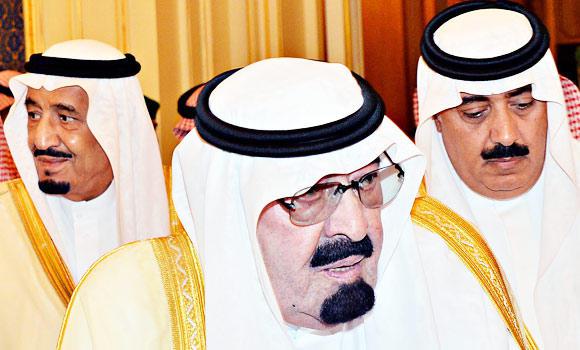 Custodian of the Two Holy Mosques King Abdullah has instructed authorities to host 1,400 pilgrims from different parts of the world to perform Haj this year at the government's expense, Islamic Affairs Minister Saleh Al-Asheikh said on Sunday.
"The king's gesture reflects the Kingdom's desire to establish stronger relations with Muslims all over the world," he said, adding that his ministry has made arrangements to host the king's pilgrim guests.
Guest pilgrims will come from Indonesia, Bangladesh, Thailand, the Philippines, Cambodia, Kyrgyzstan, Sri Lanka, Nepal, Afghanistan, Vietnam, Malaysia, Singapore, Myanmar, Laos, South Korea, Maldives, Bosnia, Croatia, Montenegro, Slovenia, Slovakia, Seychelles, Mauritius, Australia, New Zealand, Fuji, Argentina, Brazil, Columbia, Ecuador, Peru, Venezuela, Bolivia, Paraguay, Mexico, Trinidad, Cameroon and South Sudan, as well as from 40 African countries.
More than 22,000 pilgrims from across the world have performed Haj under this program during recent years, he said. "We'll do everything in our power to host the pilgrims and arrange their pilgrimage," the minister said, adding that Muslims all over the world have appreciated the king's gesture.
Meanwhile, King Abdullah on Sunday welcomed princes, ministers, Islamic scholars and new officials who came to greet him at his palace. Crown Prince Salman, deputy premier and minister of defense, attended the reception.
Speaking at the ceremony, Hashim Abdu Hashim, editor in chief of Okaz, said the reforms, introduced by King Abdullah, were unprecedented in the country's history.