250,000 copies of Qur'an to be distributed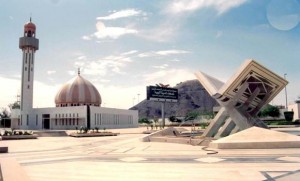 Custodian of the Two Holy Mosques King Abdullah ordered the distribution of 250,000 copies of the Holy Qur'an among the Islamic centers and offices affiliated to the Kingdom's Ministry of Islamic Affairs, Endowments, Call and Guidance in foreign countries.
This was stated by Minister of Islamic Affairs Saleh Al-Asheikh.
These copies are printed at the King Fahd Complex for Printing the Holy Qur'an in Madinah. The king also ordered Saudi Arabia Airlines to ship the copies of the holy book to the ministry's offices abroad, the SPA reported.
The ministry supervises the activities of the King Fahd Complex, translation of the meanings of the Holy Qur'an and the printing, translation, and distribution of Islamic books.