Anti-EU party official steps down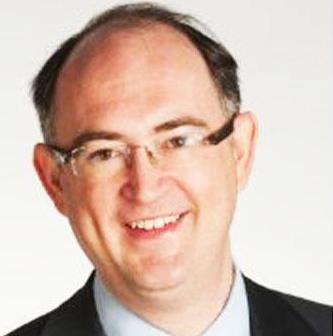 Britain's anti-EU UK Independence Party (UKIP), a potential power in deciding the country's next government, said one of its senior officials has stepped down despite being cleared of sexual harassment allegations.
The party said an investigation by a human resources firm found no evidence to back claims of harassment against Roger Bird made by Natasha Bolter, who had been seeking to run for parliament for UKIP.
But Bird, general secretary of the party that wants to see Britain leave the European Union, was resigning his post as a result of the "unfortunate publicity."
UKIP has two seats in Britain's parliament but is poised to get more in next year's general election.
Depending on how successful it is, its presence could make it difficult for the major parties — Labour and the Conservatives — to get enough seats to form a government.
Its call for radically tighter immigration controls as well as the immediate EU withdrawal is proving popular with some sections of the electorate.
It has struggled, however, to deal with a series of comments from several party members about race and women that were considered offensive by many people.