August 12 marks first day of Dhu Al-Hijjah month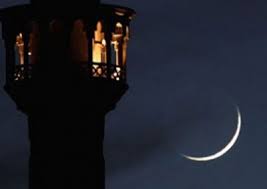 Saudi Arabia's Supreme Court announced that Sunday August 12 marks the start of Dhu Al-Hijjah and Eid al-Adha coincides on Tuesday August 21, the Saudi Press Agency reported.
Dhu Al-Hijjah is the twelfth and final month in the Islamic calendar. It is the month in which the Hajj pilgrimage takes place.
The Supreme Court called on all Muslims in the Kingdom to sight the crescent moon. asking anyone who sees it with their naked eye or through binoculars to inform the nearest court, record his or her testimony, or contact the nearest center for assistance to reach the nearest court.