Bangladesh missions receive 10,000 requests for workers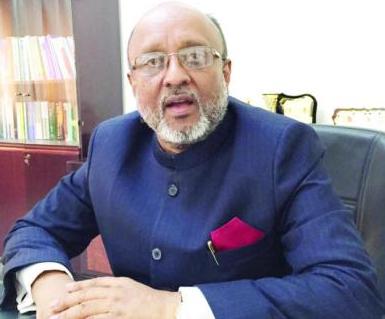 The Bangladesh missions have received 10,000 job orders for the recruitment of Bangladeshi workers to the Kingdom, the country's Ambassador Golam Moshi told on Wednesday.
Moshi said the flood of job orders came following the Kingdom's announcement to issue work visas to Bangladeshi workers last Monday.
The new job orders were for domestic aides such as drivers, housemaids and gardeners. He said his government is very particular to send trained and skilled personnel to the Kingdom to meet the professional needs of the Kingdom too.
The ambassador said his country's workers are well known for their sincerity, loyalty, integrity and piety.
"We hope to send around 30,000 workers monthly to meet local demand for domestic aides and agricultural workers," he said.
"Our workers are well trained in the agricultural field; they are capable of turning the deserts into green gardens," he said. Bangladesh has some 1.2 million workers in the Kingdom. The issuance of visas followed a recruitment pact signed between the two governments last month.
The accord was signed by Deputy Labor Minister for International Affairs Ahmed Al-Fahaid and Bangladesh Minister for Expatriate Welfare and Overseas Employment Khandker Mosharraf Hossain in Dhaka. The envoy said it is a comprehensive pact that protects the rights of employers and workers. The workers must be in good health, have training in their professions and have no criminal convictions.
The new workers are expected to be aware of the KSA's cultural environment and labor regulations, for which proper training and orientation are conducted in Dhaka, he said. Dhaka has a data center which has registered more than 2 million workers for foreign employment. They are trained workers, including engineers, nurses and 500,000 maids.
On behalf of Prime Minister Sheikh Hasina, the diplomat thanked Custodian of the Two Holy Mosques King Salman for his interest in maintaining friendly relations with Muslim countries.