Barclays to get rid of 14,000 jobs this year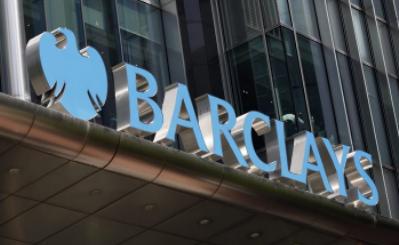 British bank Barclays says it will cut around 14,000 jobs this year as it looks to streamline its operations and reduce the size of its investment banking arm.
The figure was higher than anticipated — previously the bank had indicated that it was looking to get rid of between 10,000 and 12,000 people.
As part of its job reduction program, Barclays said it will cut a total of 7,000 positions in investment banking by the end of 2016. As a result, a total of 19,000 jobs will be cut through 2016.
Group Chief Executive Antony Jenkins called the move a "bold simplification" for Barclays, which will also close its customer branches in Portugal, Spain, Italy and France.
Barclays has come under pressure over the past year or two to reduce the investment banking division following a run of scandals.