BD nationals can entrance in UK without visa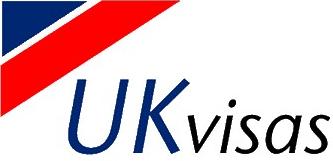 From 1 December 2014 the airside and landside transit visa requirements for the UK are changing. These changes are good news for Bangladesh nationals.  They include dropping the en-route requirement for Bangladeshi holders of Australian, Canadian, New Zealand and US visas, who will now be able to use them to transit airside via the UK to anywhere in the world without requiring a UK visa.
The UK high commission informed on Thursday afternoon.
British High Commissioner Robert W Gibson said, The changes to the UK's transit regime show the UK is open for business: they will help ensure that our world class airports and airlines continue to be competitive and attract international travelers and business visitors, including from Bangladesh.
The direct airside transit visa fee has already been reduced to £30, making our transit visa cheaper than Schengen's and its routine validity has been extended to two years, high commission said.
Alongside this, landside transit requirements will be tightened and clarified to prevent potential abuse, and the list of exemption documents that can be used in place of a transit visa will be increased.  These changes will make transit simpler, more consistent and easier for passengers and carriers.
Other important changes mean that from 1 December 2014 as The Transit Without a Visa (TWOV) concession will be abolished.  TWOV allowed some visa nationals to enter the UK visa free whilst in transit if they held a confirmed onward ticket.  All visa nationals wishing to pass landside in transit will either have to hold a valid Visitor in Transit Visa or one of an expanded list of approved exemption documents for landside transit. Australian and New Zealand resident permits will be added to the list of valid exemption documents for both airside and landside transit.