Belgium court allows students to wear headscarf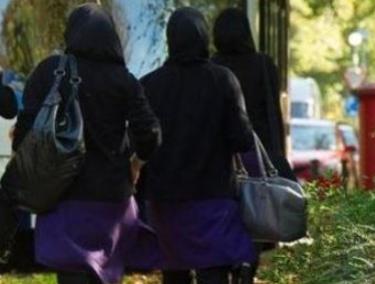 A local court in Belgium ruled that a headscarf ban at local schools was against religious freedom.
Parents of 11 students took action against a ban on the headscarf at Flemish schools in the Maasmechelen region.
The court said that it took into account provisions made in the European Treaty on Human Rights and decided that all EU countries should allow its citizens to practice their religion in complete freedom.
The court ruling does not cover a general ban on Flemish schools in the region but the 11 students will be able to wear headscarves in their schools 30 days later.
Coskun Beyazgul, the general manager of the Belgium Diyanet Foundation, which is linked to Turkey's top religious body, said that the agency also took part in the case to support students.
He said that the court ruling would be an example for other cases in the country.
In 2015, Belgium's Flemish Community Education Authority (GO!) banned headscarves at state-run Flemish schools.