Clocks go back this Sunday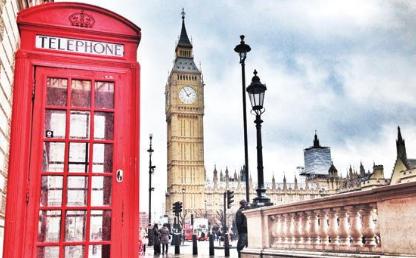 The clocks go back this Sunday – October 29 – at 2am, the UK reverts to Greenwich Mean Time (GMT) by going back one hour, to 1am. This marks the official end of British summertime. A clever way to remember the hour-change rule is "Spring forward, Fall back".
Relish those extra 60 minutes in bed. The mornings will also be lighter, however the evenings will be darker.
And bear the event in mind when making plans for the day: despite the prevalence of smartphones and other devices which alter the time for you automatically, there will always be one person you know who didn't get the memo.
In the UK the maximum 16 hours and 50 minutes of daylight falls on the longest day in June – also known as the summer solstice. On the shortest day,  Thursday December 21, this will dwindle to just seven hours and 49 minutes when the sun rises at 8:03am and sets at 3:53pm in London.
Edwardian builder William Willett introduced the idea of British Summer Time, also known as Daylight Saving Time, in 1907.