Company may fire 2,500 staff by next year
This move by the company was first reported by a spokeswoman for the group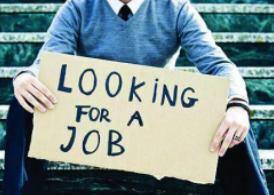 British supermarket Asda, which is subject to a proposed takeover by rival Sainsbury's, said on Friday it would start consulting with staff over the potential loss of up to 2,500 jobs next year.
The move by Asda, which is owned by US giant Walmart, was first reported by Press Association, and a spokeswoman for the supermarket group said no decisions had been taken yet.
"We need to consider changing the roles we need our colleagues to do or the hours needed in particular parts of our stores," Asda said in a statement. "We believe the proposed changes we are consulting on would allow us to do a better job for our customers."
It added: "We also recognise that discussions about potential change aren't easy. If the decision is taken to implement the proposed changes, we would work with our colleagues to look at the potential impact of these proposals on them."
Asda is Britain's third-biggest grocer by market share behind Tesco and Sainsbury's.