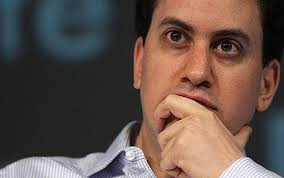 Labour's Miliband has resigned after his defeat. A North London Socialist and self-described "geek" who never quite connected with working-class voters, he ran a campaign that was widely seen as better than expected, but was always far behind Cameron in polls that asked voters who they saw as a more credible leader.
"This has clearly been a very disappointing and difficult night for the Labour Party," he told supporters after retaining his own parliamentary seat in Doncaster, northern England.
Liberal Democrat leader Nick Clegg is also resigned, after seeing the party humiliated as a response to his decision to join the Conservatives in government five years ago and abandon high profile election pledges.