Erdogan's presidential win starts race for new Turkish govt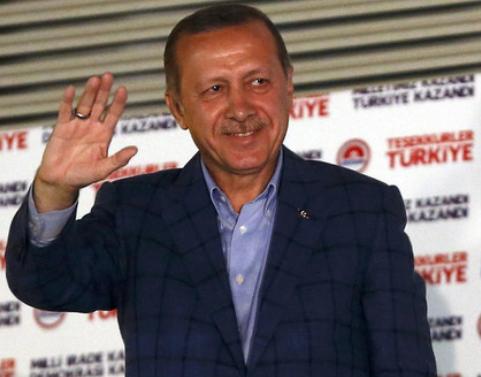 Turkey's ruling party begins deliberations on the shape of the next government on Monday after Prime Minister Tayyip Erdogan secured his place in history by winning the nation's first direct presidential election.
Erdogan's victory in Sunday's vote takes him a step closer to the executive presidency he has long coveted for Turkey.
In the coming weeks, Erdogan will for the last time chair meetings of the ruling AK Party he founded and oversee the selection of a new party leader, likely to be a future prime minister.
He will be inaugurated on Aug. 28.