Footage spots UK girls in Turkey en route to Syria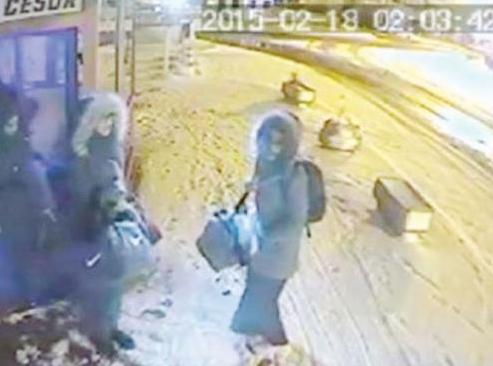 Three UK schoolgirls have been spotted in CCTV footage showing them on the Turkish leg of what is believed to have been their journey to join the self-proclaimed Islamic State group in Syria.
The images of Shamima Begum and Amira Abase, 15, and Kadiza Sultana, 16, show them waiting at Bayrampasa bus station after they flew from from London to Istanbul on Feb. 17.
Britain's Scotland Yard believes the three schoolgirls are now in Syria after crossing the Turkish border.
According to the BBC, the girls "waited in the offices of two bus companies at the station, before taking a bus to Urfa, close to the Syrian border, on Feb. 18.
"From there, they are thought to have been driven to a border crossing point by people smugglers," the report added.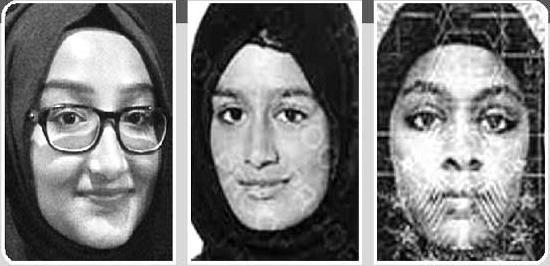 In the CCTV images, the girls appear calmly composed amid the crowd at the bus station, carrying their luggage and chatting together.
According to Britain's Daily Mail, smugglers in the Turkish border town of Akcakale said last week that the girls had already crossed the border using false Syrian IDs and accompanied by a man claiming to be their father.
The trio, who all attended Bethnal Green Academy in east London, had been described as "straight-A students."
In recent weeks, their families and friends have launched emotional pleas for their return.