'High-risk Indians to give visa bonds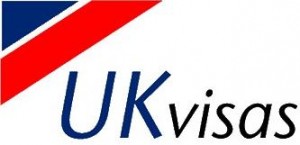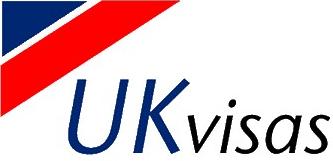 Britain confirmed yesterday that Indian visitors deemed to pose a "high risk" of overstaying their visas would need to provide a cash bond, but stressed the new scheme would only involve a small number of people.
An official from the British High Commission in New Delhi said the pilot scheme would begin in November, confirming a report in a London newspaper.
The scheme "will specifically target a small number of applicants who pose a high risk of absconding, of staying on illegally in the UK," British High Commission spokesman Marcus Winsley said.
"The overwhelming majority of Indian visitors will not be affected by the scheme. We issue hundreds of thousands of visas to Indians every year, this scheme will apply to less than 1,000 people," Winsley said.
The Indian visitors targeted by the scheme would be required to deposit £ 3,000 ($ 4,600) for a six-month visit visa, before entering the country and will forfeit the money if they remain in Britain after their visa has expired.
"We don't know how long the scheme will run, it's a test to see if the bond will deter people from absconding and breaking the terms of their visas," Winsley added.
"If the scheme is successful, it could be extended to cover more visitors." A report in Britain's Sunday Times newspaper over the weekend said the scheme would also apply to visitors from Pakistan, Bangladesh, Sri Lanka, Nigeria and Ghana.
The weekly paper said the move by Home Secretary Theresa May is designed to show that Prime Minister David Cameron's Conservative Party is serious about cutting immigration and abuses of the system.
Cameron wants annual net migration down below 100,000 by 2015.
Last year 296,000 people granted six-month visas were from India, 101,000 from Nigeria, 53,000 from Pakistan and 14,000 each from Sri Lanka and Bangladesh.