Jair Bolsonaro wins Brazil's presidential election
Far-right Bolsonaro has 55.5 percent of votes; leftist Fernando Haddad gets 44.5 percent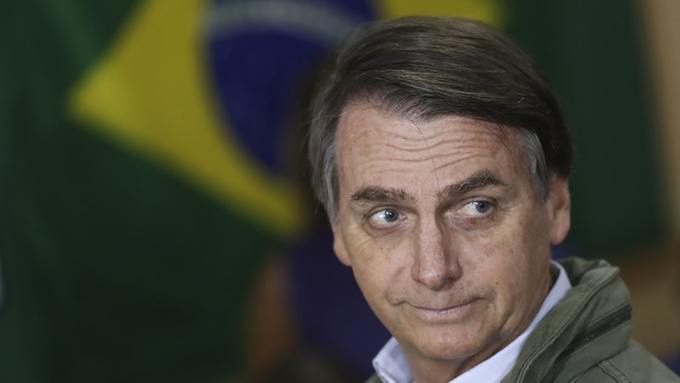 Far-right Jair Bolsonaro of Social Liberal Party has won Sunday's runoff election to become Brazil's next president.
With 96 percent of ballots counted, Bolsonaro garnered 55.5 percent of the votes against 44.5 percent by Fernando Haddad, the candidate of the left-wing Workers' Party.
In the first round of the election earlier this month, Bolsonaro received 46.89 percent of the ballots. Haddad got 28 percent.
In his victory speech, the former army captain vowed to defend "the constitution, democracy and freedom" in the country.
"This is not the promise of a party, nor the word of a man. It is an oath before God," Bolsonaro was quoted by BBC as saying.