Jeddah to have 20 more mosques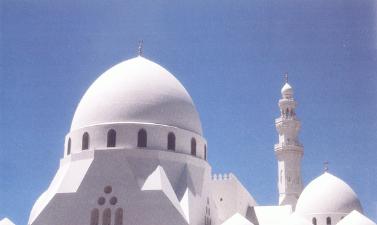 Twenty new mosques will open in Jeddah just before the start of the holy month of Ramadan, an official said here recently. Talal Al-Aqil, general manager for endowments and mosques in Jeddah, said local businesspeople had donated SR18 million to build the mosques.
The mosques are in neighborhoods that need places of worship, including Al-Marwa, Al-Haramain, Al-Safa, Al-Rawabi, Al-Mohammadia, North Jeddah, and the North Terminal neighborhoods.
He said the authorities are prepared for Ramadan and going to renovate many of the old mosques in the days ahead. He said Jeddah has more than 2,000 mosques.
Several residents in the Al-Haramain neighborhood had appealed to the administration and businesspeople to build mosques in their area. The neighborhood, which has a population of more than 20,000 people, has only eight mosques. Fahd Zalaai, a citizen living in the area, said that the lack of mosques has forced him to drive to other locations far away, especially for Friday prayers.