King Abdullah donates SR100 million for Gaza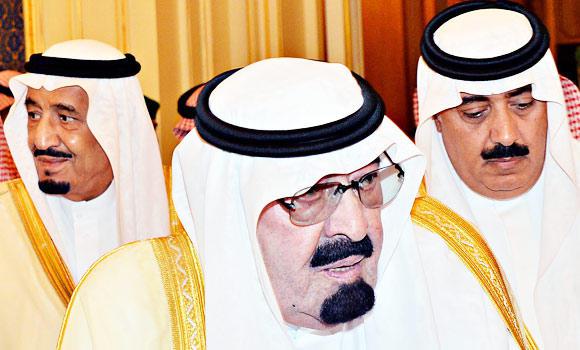 Custodian of the Two Holy Mosques King Abdullah has issued a directive to donate SR100 million to the Palestinian Health Ministry.
Health Minister Adel Fakeih said this directive was issued to face the shortage of medicine and medical supplies to treat the injured during the Israeli attacks on the Palestinian people in Gaza.
He said this support comes two weeks after the king donated SR200 million to the Palestinian Red Crescent to secure medical supplies for the injured.