Light rain blesses Makkah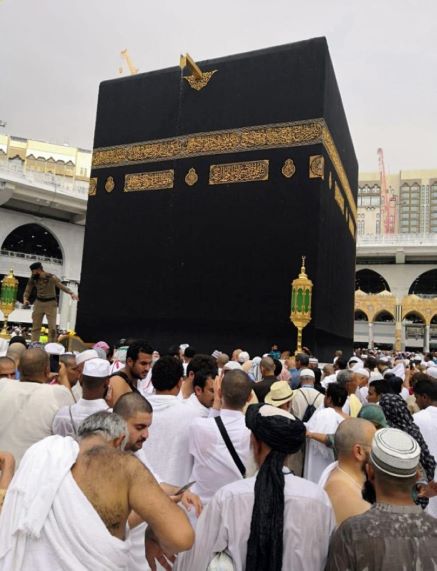 Light rains blessed the holy city of Makkah and adjoining areas on Saturday. Pilgrims and visitors who are throning the Grand Mosque in a spiritually sublime atmosphere in the fasting month of Ramadan welcomed the showers as Allah's blessings.
The General Presidency for the Affairs of the Two Holy Mosques has made elaborate arrangements for the comfort of pilgrims and visitors. Some 2,000 cleaners work around the clock the keep the Grand Mosque, the mataf and the plazas clean.
Some 30 dedicated electric cars and 67 machines were used to clean the mataf. As many as 6,639,295 people have arrived so far in the Kingdom to perform Umrah. Some 7,222,369 visas have been issued.
The Umrah-related initiative is among the main objectives of the Kingdom's Vision 2030, aspiring to attract over 30 million Umrah pilgrims by providing them excellent services.
Meanwhile, light and moderate rain fell in the Qassim area, including the city of Buraidah and some of the provinces of the region.
Moderate to heavy rain was experienced in the Najran area, including the city of Najran and the provinces of Khabash, Habouna, Yidmeh and the centers of Bir Askar, Khanq and Hadada. Torrential rain lashed the province of Al-Hajra, which included Wadi Ya'wad.