Mandela street in Olympic Park "a fitting tribute"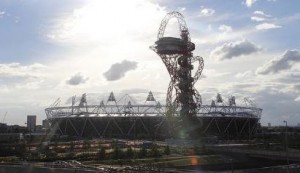 In a tribute to the late Nelson Mandela's proud legacy of equality and reconciliation Labour councillors last week voted to call upon the Mayor of London and the London Legacy Development Corporation to name a street in the Olympic Park after Mandela.
Nelson Mandela's life and legacy has had a profound impact upon people around the world. His actions and attitude inspired millions just as the athletes who competed at the Olympic Park did.
Like Mandela, sport has unique ability to bring people together. Naming an Olympic Park street after him would remind people that the Olympics wasn't just a celebration of sport, but also of the things which unite us.