Mustafa Kamal resigns as ICC president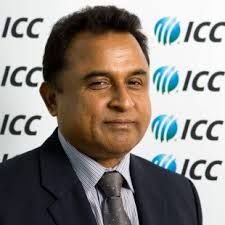 AHM Mustafa Kamal who is also the planning minister has decided to resign from the post of ICC president.
He made the declaration of resignation at a press conference at the Hazrat Shahjalal International Airport, Dhaka, Wednesday evening after returning from Australia.
"My decision to resign as ICC president is final" he said.
The clash between Kamal and the ICC chairman N Srinivasan started after Kamal's comments on Bangladesh vs India quarterfinal of the World Cup.
In reply, the ICC chairman N Srinivasan broke ICC's 15-year practice and presented the World Cup trophy to the champion team Australia sidelining the President at Melbourne last Sunday.
Kamal said he was resigning in protest against the 'flagrant violation' of ICC constitution .