Netanyahu face criminal probe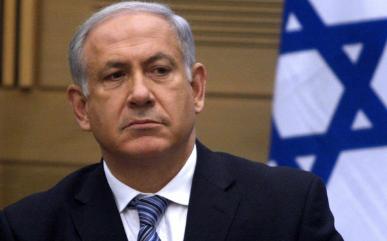 Israel's attorney general has ordered a criminal investigation into excessive spending at Prime Minister Benjamin Netanyahu's residences.
Monday's announcement follows a report by the state comptroller, an official watchdog, which cited large sums of public money spent on food, furniture, cleaning and gardening at Netanyahu and his wife's official residence in Jerusalem and their private home in the exclusive coastal city of Caesarea.
The Netanyahus are not expected to be questioned yet, with most of the focus directed at Ezra Saidoff, a staffer who oversees much of their affairs.
The Netanyahus are no strangers to such scrutiny. The prime minister has long been saddled with an image as a cigar-smoking, cognac-drinking socialite, while his wife has come under fire for her own expensive tastes and alleged abusive behavior toward staff.