Noted Islamic scholar dies in Kerala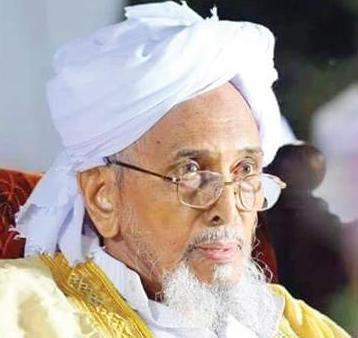 Noted Islamic scholar MA Abdul Khader Musliyar died in India's Kerala town of Thrikaripur on Tuesday night at the age of 91.
Musliyar was the president of the All India Sunni Education Board and the Samastha Kerala Jamiyyathul Ulama.
His body was interred at the Jamiah Sa'adiya Masjid in Kasaragod Wednesday where thousands of people, many of them his students, gathered to pray for the departed soul. He was heading the Jamia Sa'adiya Arabia since 1979.
The scholar is survived by his wife, two sons and two daughters.
The mourners included Karnataka minister UT Khader, former Kerala minister Cherkalam Abdullah and legislators K Kunhiraman, NA Nellikkunnu, PB Abdul Razak and K Kunhiraman, besides top scholars and businessmen.
Kerala Home Minister Ramesh Chennithala said his state has lost a towering scholar. He hailed him for his role in spreading the message of religious education among the masses.