OIC calls for UN force to help stem refugee tide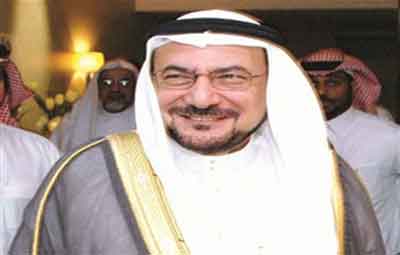 The United Nations should consider a peacekeeping force for war-ravaged Syria to help curb the surge of refugees which is destabilizing the region and beyond, the Organization of Islamic Cooperation (OIC) said Sunday.
An emergency meeting of the 57-member group called on the UN Security Council to urgently consider creating "a multi-dimensional UN peacekeeping operation in Syria as a prelude to restoring security and stability in the country."
It also called for more to be done to find a rapid political solution to the Syrian conflict.
The OIC blamed the humanitarian crisis on "the war crimes committed by the regime in Syria."
More than four million Syrians have fled their country.
The migration from Syria has created a crisis in Europe, where Germany alone is expected to receive 800,000 asylum-seekers from Syria and elsewhere this year.
"The meeting stressed the common responsibility of all nations, particularly OIC member states, to open their doors to the Syrian refugees as a mark of Islamic compassion and solidarity," a closing statement from the meeting said.
The OIC further "urged all countries to refrain from extending military support to the Assad regime."
That call comes as Washington accuses Moscow of a military build-up in Syria, where Russia has backed Assad against the uprising of more than four years.
The OIC said Syria's neighbors who have taken refugees have borne "a huge portion" of the humanitarian burden and the international community should give them more support.