Oil price hits 6-month highs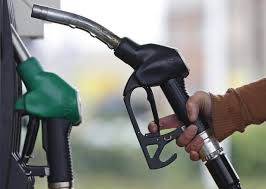 Oil prices hit six-month highs on Monday on worries about global supply outages and as long-time bear Goldman Sachs sounded more positive on the market.
Brent crude futures were up $1.03, or 2.2 percent, at $48.86 per barrel by 1755 GMT. It came just 53 cents short of hitting $50 a barrel at the session high.