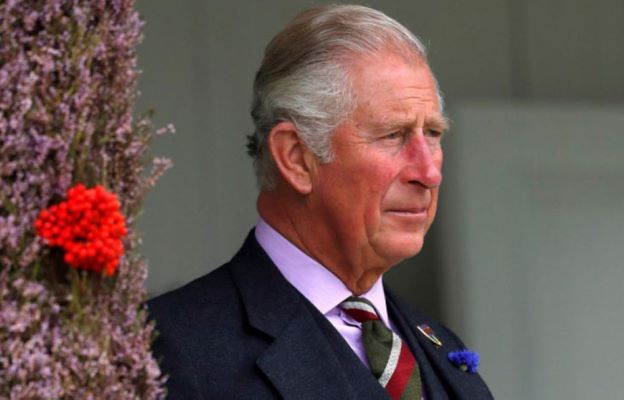 When Prince Charles, who turns 70 next week, becomes king on the death of his mother Queen Elizabeth, he will have waited longer than any of his predecessors to head a royal family that dates back 1,000 years.
Charles Philip Arthur George, Prince of Wales, Duke of Cornwall, Duke of Rothesay, Earl of Carrick, Baron of Renfrew, Earl of Chester, Lord of the Isles, and Prince and Great Steward of Scotland was born at Buckingham Palace on Nov. 14, 1948.
He was four when his grandfather George VI died and his mother ascended to the throne at the age of 25. The following year, Charles watched with his grandmother and aunt, the late Princess Margaret, as Elizabeth was crowned queen of 16 realms.
He despised his remote Scottish school, Gordonstoun, which his father also attended, but was the first royal heir to get a degree after studying at Cambridge University.
Charles was made Prince of Wales at a grand ceremony in 1969. But at 92 his mother remains in good health with no plans to abdicate, so his wait goes on.
For his critics, and even some monarchists who think he will bring disaster upon the House of Windsor, that is no bad thing.
Simon Lewis, the queen's communications secretary from 1998 to 2001, described Charles as full of enthusiasm, committed, with a "wicked sense of humor".
"If you are a public figure … if you put your head above the parapet then you get criticism," Lewis told Reuters.
Friends and foes speak of his devotion to duty. The prince's working day starts at breakfast — he doesn't have lunch — and finishes near midnight, every day. The ex-aide said he got a work-related call from Charles on Christmas Day.
In private, Charles is passionate about arts, culture, theater, literature, opera and pop — he's also a big fan of Leonard Cohen.
Happiest in his garden, he's loves Shakespeare, paints watercolors and has written children's books.
His campaigning for causes such as the environment and climate change has led to accusations he is interfering in matters that British royals should avoid.
However, Charles has said it would be "criminally negligent" not to use his position to help people and his role has allowed him to express strong views. That would be impossible for a monarch, who under Britain's unwritten constitution, must remain apolitical.
"There's a whole of lot of things I have tried to focus on over all these years that I felt needed attention, not everybody else did, but maybe now some years later they're beginning to realize that what I was trying to say was not quite as dotty as they thought," Charles said in an interview with younger son Harry in 2017. — Reuters