saudi appointed New minister of state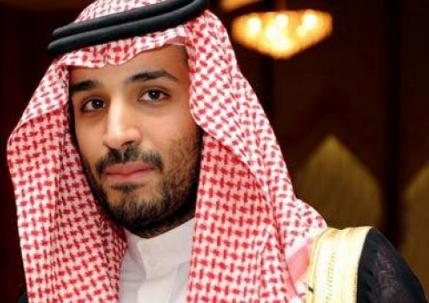 Custodian of the Two Holy Mosques King Abdullah appointed Prince Muhammad bin Salman as minister of state and member of the Cabinet on Friday.
Prince Muhammad will retain his position as special advisor and president of the crown prince's court. He is also the chairman of the Prince Salman Youth Center.
The royal order relieved Prince Abdul Aziz bin Fahd from the post of minister of state at his request.
Prince Muhammad has a law degree from King Saud University.