Saudi Arabia announces first day of Muharram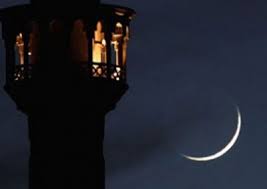 The Supreme Court in Saudi Arabia has announced that Tuesday, September 11, will be the first day of Muharram, 1440H.
It said in its statement that the crescent of the month of Muharram 1440H was not sighted on Sunday evening, 29/12/1439 H.
Dubai announces holiday for Islamic New Year
The Supreme Court decided that Monday, 30/12/1439H shall be the completion of the month of Dhul Hijjah. Thus, Tuesday 1/1/1440H is the first day of Muharram according to the Umm Al Qura calendar.