Saudi wife kills husband after marrying second woman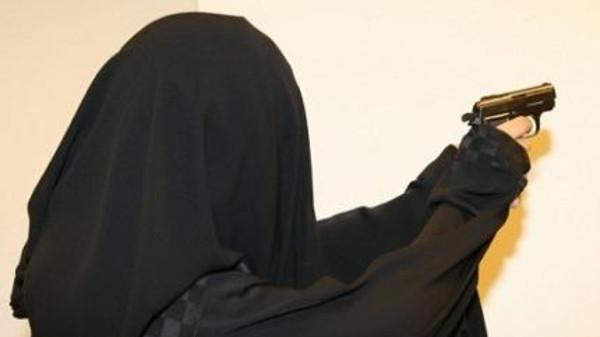 A Saudi man has reportedly been shot by his wife only a few days after he married another woman. The man and his new bride were attacked by the first wife at in al-Jouf, a region near the northern border of Saudi Arabia.
The husband died instantly after the first wife shot at him several times, sources told Al Arabiya News Channel's Arabic website.
The second wife was also shot and is in critical condition in hospital. Polygamy is allowed for in Saudi Arabia.