Saudi woman killed in Colchester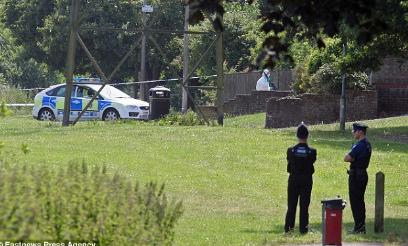 A Saudi Arabian woman who could have been was stabbed to death for wearing Muslim clothing was a science PhD student who moved to the UK just six months ago, it emerged today.
Nahid Al Manea, 31, was found bleeding to death at 10.40am on Tuesday on a footpath in Colchester, Essex.
She was wearing a dark blue robe called an Abaya, as well as a multi-coloured hijab scarf, leading police to believe she may have been targeted for religious reasons.