Saudi woman was stabbed 16 times in UK hate crime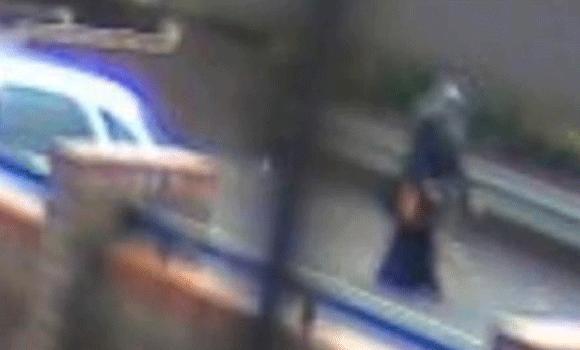 British police have reportedly identified the killer of a female Saudi student in Essex as a 52-year-old British man. Detectives are investigating the possibility that Nahid Almanea, 31, was targeted in Colchester because of her Muslim dress.
Almanea was attacked while walking on the Salary Brook trail on Tuesday morning. Paramedics tried to save her but she died at the scene from head and body injuries. Police said the woman was stabbed 16 times in a "brutal and savage attack" as she walked to Essex University.
As officers continued to question the man in connection with the murder, detectives refused to rule out a connection between the university attack and the killing of James Attfield, 33, who was stabbed more than 100 times in nearby Colchester Castle park in March. The woman's body is expected to arrive in Al-Jouf on Saturday.
Almanea had only lived in Britain since the turn of the year, moving to Colchester to live with her brother as she studied an English language course. She regularly took the same route to university with her brother along a secluded footpath. However, on Tuesday her brother started lectures early — meaning Almanea was walking alone.