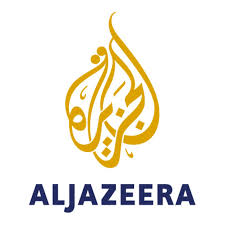 Between 2007 and 2008, the number of students from Bangladesh travelling to the UK for education more than quadrupled. Many were from modest families who emptied their pockets to send their teenagers abroad for a prestigious British degree. After being promised a world class education they often arrived in the UK ill-prepared and victims of fraud.
Jabaroul, a student from a village called Jognaboosh in Bangladesh says: "I got my first degree from the university of Sylhet. Everyone wants to better themselves. I think everyone shares my dream. I came here to make my dream come true, but when I arrived, I found things were not as I expected. A lot of students were coming here. If 100 students applied for visas, they all got them. Everything was very disorganised".
Many students discovered that the prestigious university they were expecting to study at was a private college and often no more than a couple of rooms above an Indian restaurant.
Shattered Dreams explores the personal stories of Bangladeshi students who fell victim of scams, largely through the malpractice of agents in their own country in collusion with now defunct private colleges in the UK.
Editor's note: Since the film was made, the rules governing the accreditation of private colleges by the UK Border Agency have changed. Institutions now have to be on a list of highly trusted sponsors before they are able to get visas for their prospective students.
Anyone thinking of applying to study in the UK should go to the government website given in the film www.gov.uk to make sure the college they are planning to go to is on the approved list of highly trusted sponsors..