Southeast Financial Services unveils Smart Remit app for Bangladeshi expats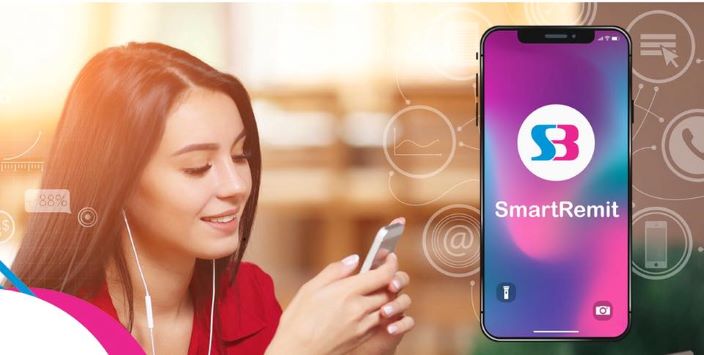 Antony Peyton: London-based Southeast Financial Services (SFSL), a subsidiary of Bangladesh's Southeast Bank, has launched its SmartRemit app for Bangladeshi expatriates to send money back home.
The company offers various services for those who need to transfer money to Bangladesh, including next day account credit, and cash collection from hundreds of locations. The mobile app SmartRemit enables registered customers to send money to Bangladesh 24/7. It is currently running a beta version of this app.
Nazmul H Azad Mishu, CEO of SFSL, says it is also working on a blockchain based platform for "better, securer and faster money transfer service". He adds: "Our aim is to reduce the money transfer fees drastically in the coming days if we cannot fully waive it."
According to the firm, transactions can now be credited to any account that is affiliated with Southeast Bank instantly. SFSL was founded in 2011. The bank itself was established in 1995 in Dhaka. It's unlikely to happen, but the Bangladeshi bank should not be confused with the financial institution in the US state of Tennessee. The spelling of its name is slightly different – SouthEast Bank.