Tower Hamlets mayor agrees UN charter of kids' rights in public services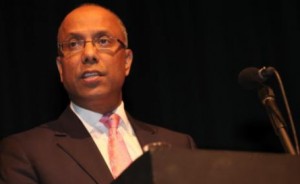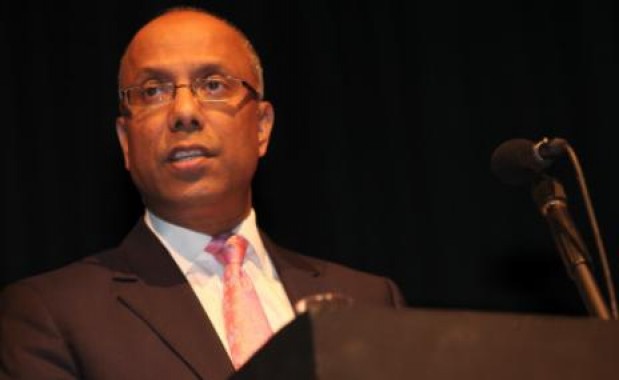 Town Hall chiefs are to sign a UN charter of child rights in public services in London's East End. A Unicef UK project on youngsters' rights has been agreed by Tower Hamlets and five other local authorities after consultations with youngsters to produce a list of things most important to them.
Tower Hamlets Mayor Lutfur Rahman signs the charter along with the East End's Young Mayor and a Unicef UK director at a town hall ceremony next Tuesday, pledging to promote the rights in everyday work. The charter is also being signed by representatives of the police, NHS, schools and the voluntary sector.