Turkey bans social media in high schools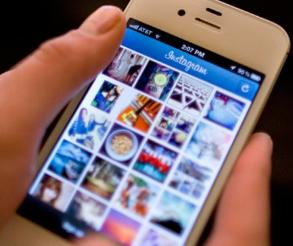 Online users can forget about accessing pictures of the hot religious studies teachers in Turkey as the country's education ministry has issued a ban on the use of social media across all Turkish high schools.
Using and sharing photos and footage from inside schools on social media can subject the student to action from the disciplinary board of their school, reported Hurriyet Daily News.
Students who "molest, grope, or slander school employees, or who provoke or force others to do these actions and share them on social media, will receive temporary suspension from school," according to the report
Students can also be temporarily suspended for "acting in a way contrary to national values, sentimental values, or public morality, and acting in a way that can cause misunderstanding."
The ban, which was put into effect on July 1, was part of wider revisions to the regulations on absenteeism, the use of social media, high school transfers, and general student behavior.
Turkey has frequently made headlines for blocking access to social media networks such as Twitter, Facebook and YouTube.
The kidnapping and murder of a state prosecutor in April triggered a nationwide social media ban after a picture of the dead hostage went viral online.