Turkey blasts Europe's silence on Nizami hanging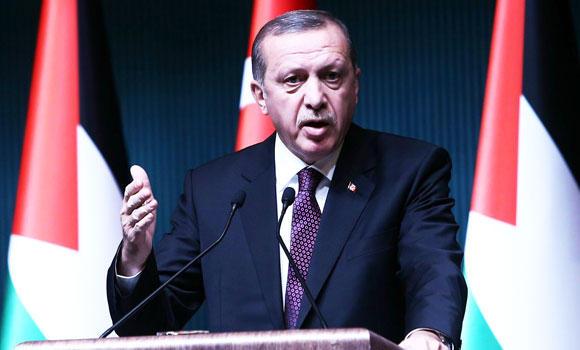 Turkish President Recep Tayyip Erdogan on Sunday lashed out at Europe's silence over the execution of a veteran leader in Bangladesh, accusing the West of "double standards."
"If you are against political executions, why did you remain silent to the execution of Motiur Rahman Nizami who was martyred a couple of days ago," Erdogan said in a televised speech in Istanbul.
"Have you heard anything from Europe? … No. Isn't it called double standards?" Erdogan said.
Nizami, leader of the Jamaat-e-Islami party, was hanged at a Dhaka jail late Tuesday for the massacre of intellectuals during the 1971 independence war with Pakistan.
The 73-year-old former government minister was the fifth and the most senior opposition figure executed since the secular government in the overwhelmingly Muslim nation set up a controversial war crimes tribunal in 2010.
In protest, Turkey on Thursday recalled its ambassador to Bangladesh for consultations.
Since coming to power in 2002, Turkey's ruling Justice and Development Party (AKP) has sought to boost the country's power in the Muslim world.