UK announces new visa rule for these workers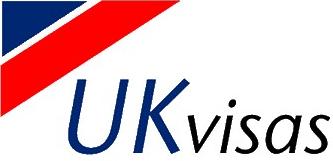 Getting a visa to the United Kingdom just got easier for several workers after the country relaxed its immigration rules.
According to GMA News, the UK removed its visa quota on nurses and doctors earlier this week. Doctors and nurses are no longer included in the Tier 2 migration classification which was created to form a cap on skilled migration. A Guardian report added that there will no longer be a restriction on the numbers of doctors and nurses that the UK will take.
Philippine Labour Secretary Silvestre Bello III urged Filipino health professionals to take advantage of the new rules. In a statement he said, "We expect more Filipino nurses and doctors to take advantage of the increasing demand in the UK healthcare sector."
Applicants must attain an International English Language Testing System (IELTS) score of 7.0 as well as pass a two-part competency examination called the Objective Structured Clinical Examinations which are done in England.
The relaxed rules apply to all foreign medical professionals.