UK minister warns of 'disastrous' Brexit reversal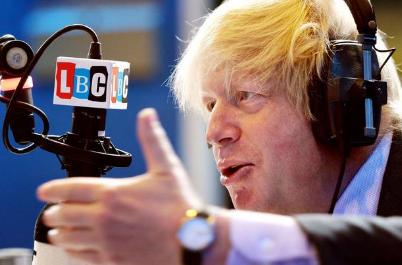 Brexit referendum result can not be reversed and the U.K. should not be bound by European Union rules following Brexit, British Foreign Secretary Boris Johnson said in a major speech on Wednesday.
Speaking in London, Johnson encouraged people who voted for Brexit in the 2016 referendum and said they should not "gloat" about the U.K.'s departure from the bloc.
Johnson underlined that holding a second referendum on the U.K.'s membership to the EU would be a "disastrous mistake."
"I fear that some people are becoming ever more determined to stop Brexit, to reverse the referendum vote of June 23, 2016, and to frustrate the will of the people.
"I believe that would be a disastrous mistake that would lead to permanent and ineradicable feelings of betrayal. We cannot and will not let it happen," he said.
Johnson, who was one of the key figures in the Leave campaign before the referendum, said those who voted to leave must "unite about what we all believe in."
Describing the idea that the U.K.'s remaining under EU rules as "intolerable" and "undemocratic", Johnson said everything would "remain as they are" until the end of the transition period, which is to expire at the end of 2020.
British foreign secretary's speech came a few days after a plot to reverse Brexit surfaced.
The local media claimed last week that U.S. billionaire George Soros was behind a secret plot to reverse Brexit and keep the U.K. a member of the EU.