UK orders probe into Muslim Brotherhood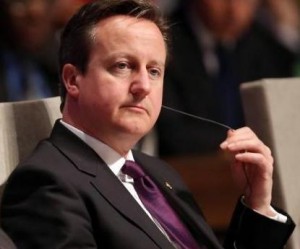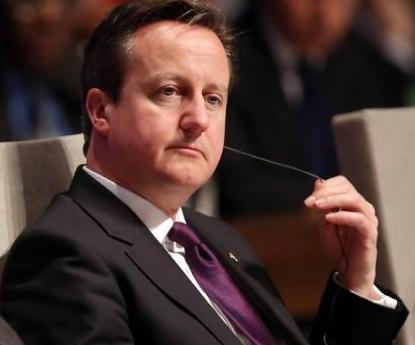 British Prime Minister David Cameron has ordered an investigation into the Muslim Brotherhood over concerns that the group is planning radical activities from a base in London, his Downing Street office said Tuesday.
The intelligence agencies MI5 and MI6 have been tasked to gather information on the "philosophy and activities" of the group after several leaders fled to London following the toppling of Egyptian President Muhammad Mursi last year.
The probe would include an assessment of claims that the group was behind a suicide bus bombing that killed three South Korean tourists in Egypt's south Sinai in February and several other attacks, The Times newspaper reported.
The probe could reportedly lead to a ban on the Muslim Brotherhood in Britain, which is already outlawed in Egypt and Saudi Arabia.
"The Muslim Brotherhood has risen in prominence in recent years but our understanding of the organization — its philosophy and values — has not kept pace with this," a Downing Street spokesman said in a statement to AFP.
"Given the concerns now being expressed about the group and its alleged links to violent extremism, it's absolutely right and prudent that we get a better handle of what the Brotherhood stands for, how they intend to achieve their aims and what that means for Britain."
The review is being led by Britain's ambassador to Saudi Arabia, John Jenkins.
The Muslim Brotherhood did not immediately respond to a request for comment by AFP.
But a spokesman was quoted by The Times as saying it was a "religious obligation for any Muslim Brotherhood member" to cooperate with the review and to respect British laws.