US Ambassador to United Nations Nikki Haley resigns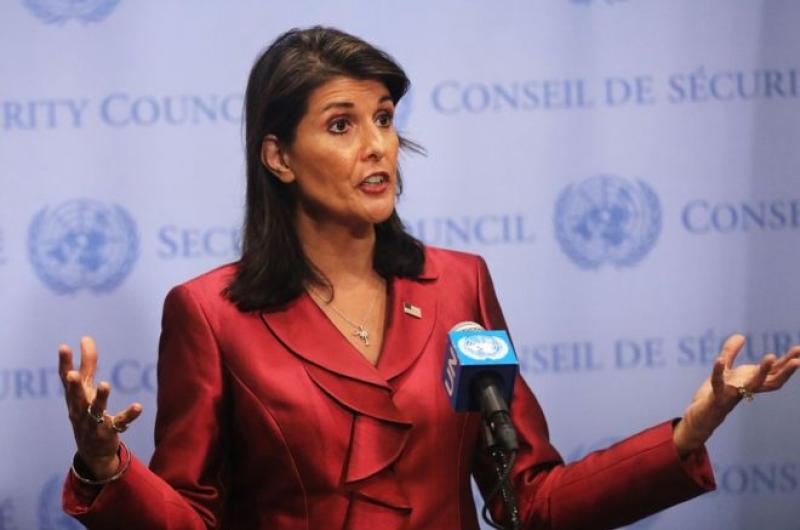 UN Ambassador Nikki Haley has resigned, a personal familiar with the situation said on Tuesday, and the White House said she would appear with President Donald Trump at an event later in the morning.
Trump accepted the resignation, Axios news site reported, citing two sources familiar with the matter. Haley discussed her resignation with Trump last week when she visited him at the White House, these sources said.
"Big announcement with my friend Ambassador Nikki Haley in the Oval Office at 10:30am," Trump wrote on Twitter.
White House spokeswoman Sarah Sanders said the two would meet in the Oval Office with media present.
Haley, who has been one of Trump's most trusted advisers, would not confirm the report to Reuters when asked about it during a visit to the White House on Tuesday.