US to accept 10,000 Syrian refugees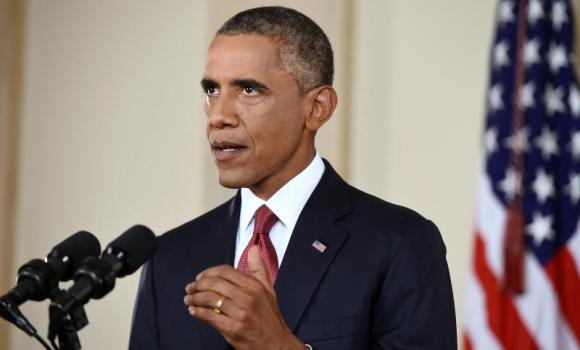 President Barack Obama has directed his administration to prepare to take in at least 10,000 Syrian refugees over the next year, the White House said on Thursday.
It is the first specific commitment the United States has made toward increasing its acceptance of refugees from the war-torn country.
Since the start of the Syrian civil war in 2011, the United States has taken in 1,500 refugees, with 300 more expected to be cleared by October.
But refugee advocates and some members of Congress say taking in an additional 10,000 refugees does not go far enough toward addressing the humanitarian crisis triggered by the war, which has prompted a massive refugee influx into Europe.