William, Kate star in Kiwi April Fools' gags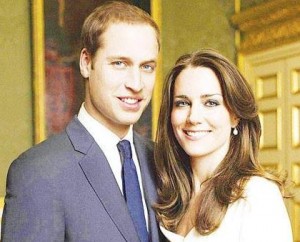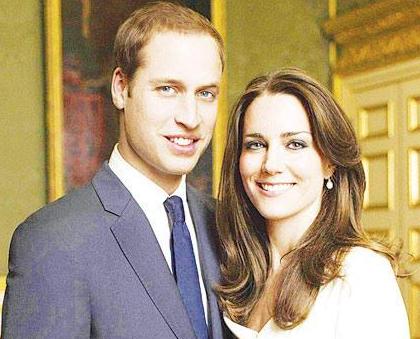 The impending royal visit by Prince William, his wife Kate and their baby son George provided ample fodder for April Fool's Day pranksters in New Zealand and Australia on Tuesday.
Coach firm InterCity said the British royals had decided to use a humble bus for part of their tour of New Zealand next week "in keeping with their frugal, down-to-earth public image."
"Wills and Kate expressed a desire to see New Zealand like the locals do," the company quoted 'royal insider Harold Jest' as saying. "This way they'll be able to observe the lovely scenery from an elevated view and partake in some good old-fashioned banter with our Kiwi friends."
It said plush La-Z-Boy recliner armchairs and a luxury baby seat were being installed in the company's best coach for the young family, who would be entertained as they drove around New Zealand by Kiwi pop star Lorde singing her hit single "Royals."
Online discount site Groupon said it was offering customers a once-in-a-lifetime opportunity to meet the royal couple on their tour of New Zealand and Australia, which kicks off on April 7.
"Insider perks include a professional photo holding the Royal Baby himself," the website said as it announced the fake competition for "loyal subjects."
The royal couple will base themselves in Wellington and tour extensively through New Zealand, before heading to Australia from April 16 until April 25.