Belgium's former Queen dies aged 86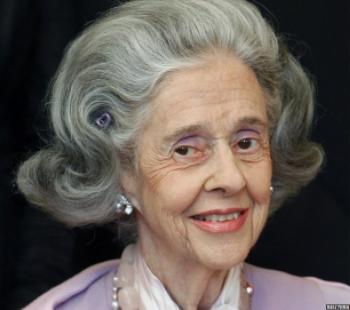 Belgium's former queen Fabiola has died aged 86, the royal palace has said. Born Fabiola de Mora y Aragon in Madrid, she was the widow of King Baudouin and reigned as queen consort from 1960 until his death in 1993.
A royal statement said she died at the Stuyvenberg Castle in Brussels.
The Spanish-born dowager queen was recently at the centre of a row over her annual allowance, after she was accused of avoiding a national inheritance tax.
Prime Minister Charles Michel said all Belgians would remember "a great woman who will forever be part of the history of our country", while Foreign Minister Didier Reynders said the nation would now mourn her passing.
"A page in our country's history has turned," Mr Reynders told Belgium's RTL television.