Britain providing $5m emergency aid to Iraq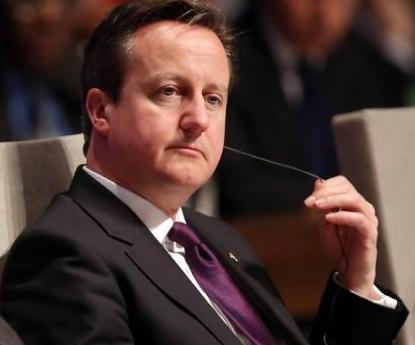 Britain said Saturday it would provide £3 million ($5 million, 3.8 million euros) of emergency humanitarian assistance to help civilians fleeing the militants who have overrun a large chunk of northern Iraq.
The initial support package includes medicine, clean water and sanitation equipment, basic household items and hygiene kits for women.
It also includes "protection for vulnerable girls and women through the deployment of dedicated UN safety and welfare teams" in camps, the Department for International Development said in a statement.
DFID humanitarian experts were sent to Iraq on Thursday.
In a tweet on Saturday, British Foreign Secretary William Hague said he had spoken to his Turkish counterpart Ahmet Davutoglu "urgently to coordinate approaches to the instability in Iraq and links to Syria".
Hague had said on Wednesday there was "no question" of British troops being sent back to Iraq to help battle the militants who have seized control of key cities.
While the situation was of great concern, the government was "not countenancing at this stage any British military involvement", he said. He added that he believed Iraq had sufficient forces to counter the threat.
Hundreds of young Iraqi men are flocking to volunteer centers across Baghdad to join the fight. They were responding Saturday to a call by Iraq's most revered Shiite cleric for Iraqis to defend their country.