EU donates €12m to help destruction of Syrian weapons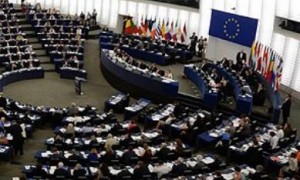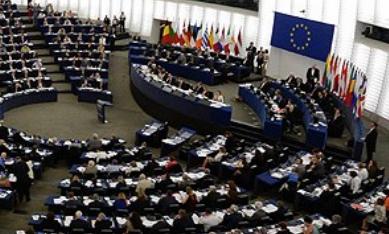 The EU Commission has pledged a €12 million grant for the destruction of chemical weapons in Syria. The news was announced during a ceremony attended by the Director General of the Prevention of Chemical Weapons (OPCW), Ahmet Uzumcu.
EU Development Commissioner, Andris Piebalgs said there have been no previous examples of this kind of funding in terms of scope and timing.
Uzumcu said that the European Union has been contributing to OPCW for years, and that the destruction of Syrian chemical weapons is a difficult and complicated operation that requires a collective effort from the international community.
In a written statement, the High Representative of the European Union for Foreign Affairs and Security Policy, Catherine Ashton said that this is an important complimentary step from the standpoint of the Geneva peace talks.