Eurogroup approves Greek bailout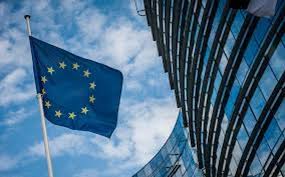 Eurogroup finance ministers on Friday approved the bailout agreement reached by institutional creditors and the Greek government.
Eurogroup chairman Jeroen Dijsselbloem said: "If implemented with determination, the deal will allow the Greek economy to return to growth."
The agreement will provide 86 billion euros ($95.5 billion) over three years, including 26 billion euros ($28 billion) that will be released as soon as the European Financial Stability Mechanism formally approves the agreement on Wednesday.
The deal also calls for the establishment of a 50 billion euro ($55.5 billion) privatization fund.
The International Monetary Fund will consider its participation in October, dependent on an assessment of debt sustainability.
The agreement must now be ratified by eurozone national parliaments.