Foreign investors in red-hot London property market force locals out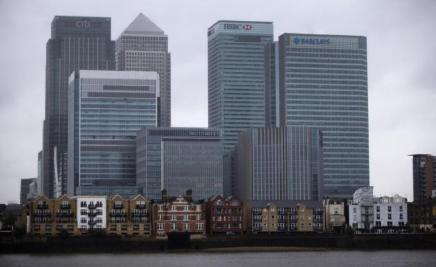 Tough foreign competition in the London commercial property market is forcing local investors to invest in regional cities to tap rising rents there, with many making purchases privately to avoid auctions or even building office blocks from scratch.
Commercial and residential property in London has become a popular safe haven for investors from places such as Russia, China and southern Europe as a result of the financial crisis, and office prices have bounced back strongly from the lows.
From a $4 billion battle for control of the Canary Wharf financial district to the creation of the capital's tallest building, The Shard, thanks to oil money from the Gulf, many of London's landmarks have had a helpful overseas financing hand.
Last year, more than 55 billion pounds ($83.5 billion) was invested in commercial property across the country, much of it by pension funds, insurers and sovereign wealth funds looking for steady, long-term income.
But local investors are increasingly seeing advantage elsewhere.