Ilford Islamic Centre to mark 40th anniversary with open day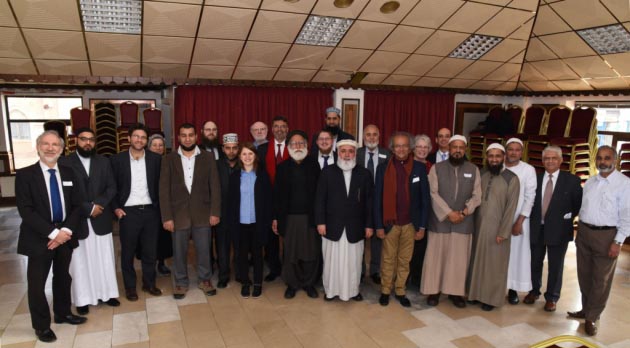 The borough's oldest Islamic place of worship will be flinging open its doors to mark its 40th anniversary this weekend.
Ilford Islamic Centre, in Albert Road, will be hosting an open day on Sunday, September 23 from 2pm to 7pm. The event will feature an exhibition of images chronicling the mosque's history from 1978 to 2018, as well as stalls, food and children's activities.
The annual multi-faith walk of peace, also taking place on Sunday, includes a stop at the mosque along its route.
Secretary Amhad Nawaz said: "Islamophobia unfortunately is prevalent in our society and the misrepresentation and misunderstanding of Islam is a major cause which the ignorant feed off. The day will help lay to rest this misinformation and will provide non-Muslims an opportunity to learn the basics of Islam.
"I would encourage you bring a friend along who you think may benefit from some enlightenment or clarification."