Mayflower primary school achieves the top SATs results in England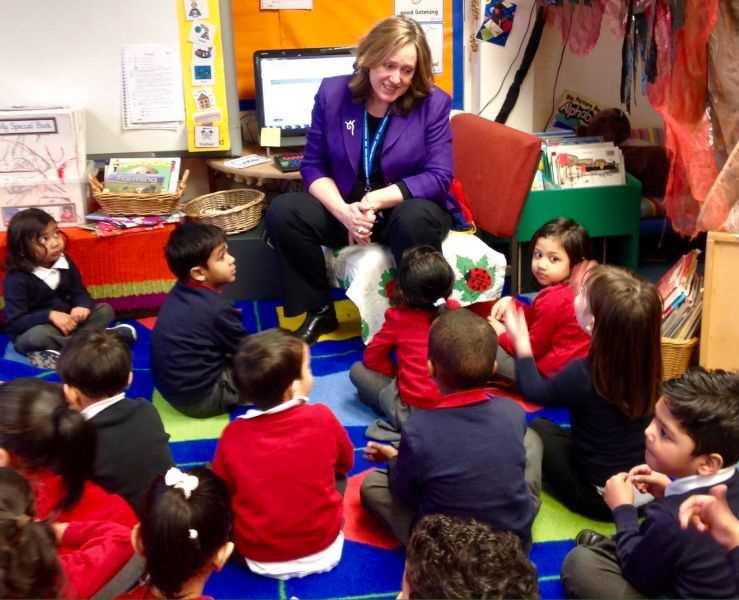 The Mayflower Primary School in Poplar has achieved the best standard assessment tests (SATS) results amongst all 15,000 state and independent primary schools surveyed by the Sunday Times across England.
The Sunday Times published its Parent Power survey this week. It analysed the top 250 primary schools across the independent and state sectors in England. It ranked them by the aggregated average scaled scores achieved by children in reading, grammar and mathematics from SAT tests taken in 2018.
Mayflower achieved scores for reading of 114, grammar 119 and maths 117, giving an aggregated score of 350 from 50 pupils sitting SAT tests – higher than all other schools surveyed.
Dee Bleach Headteacher of Mayflower Primary School said: "This is a fantastic achievement and testament to the hard work of pupils and teachers at the school."
Tracy Smith, Executive Director of the Tower Hamlets Education Partnership (THEP), said: "The council is investing in its education services through the THEP, which is promoting outstanding leadership teaching and learning in our schools."
The achievement at Mayflower comes in a year when Ofsted rated Tower Hamlets Council's Children's Services as 'good', just two years after the service was given an inadequate rating.
This represented "remarkable progress" according to Ofsted.
Earlier this year 82 per cent of Tower Hamlets students achieved grades 9 – 4 in English, equivalent to the old A to C grades, while in maths 70 per cent of students achieved grades 9 – 4, a comparable figure to 2017. New qualifications in 20 GCSE subjects were awarded for the first time this summer, in addition to the three reformed subjects that were awarded for the first time in 2017.
Nearly three quarters of students gained A* – C grade in their A Levels and, in Tower Hamlets, 98.9 per cent of students entered for A Levels achieved at least 1 A* – E grade, an increase of 0.3 percentage points from 2018.
Over 97 per cent of pupils in Tower Hamlets attend a good or outstanding school.