Missing British girl's families demand apology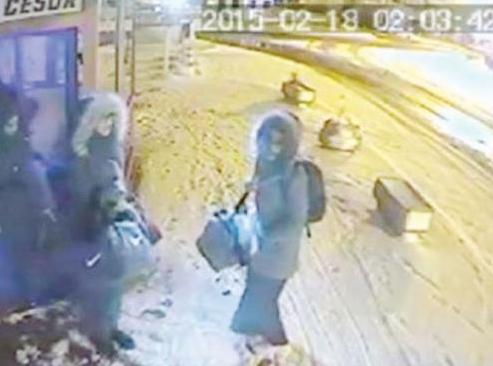 The families of three missing British teenaged girls, who reportedly crossed into Syria to join ISIL, have demanded an apology from British police for accusing them of lying, a lawyer representing the families said Monday.
Shamima Begum, 15, Amira Abase, 15, and Kadiza Sultana, 16, left Bethnal Green Academy in east London in early February for Turkey and then reportedly crossed into Syria to join the extremist group.
Before they went missing, British police reportedly had handed over the three girls a letter dated Feb. 2 that asked them to seek permission from their families about giving deposition to authorities concerning the case of another missing British girl, who too left the U.K. in 2014 to join ISIL.
The girls did not show that letter to their parents and after they went missing, the families complained and accused the police of negligence for not approaching them directly with the letter. The families claim that they could have taken steps to prevent their daughters from leaving the U.K. had they known about the case.
British police in turn accused the families of having knowledge about their daughters' friend at school who went missing last year to join ISIL.
Tasnime Akunjee, a lawyer representing the girls' families, termed the police accusation and implication that the families were in fact lying, a "disgrace."
"The police informed the families about the girls' missing friend in Syria only after they (the three girls) left the country, not before," Akunjee said.
He asked the Metropolitan Police Commissioner, Sir Bernard Hogan-Howe, to apologize to the families before appearing in front of the House of Commons' Home Affairs Select Committee Tuesday.