Muslim billionaire brothers buy Asda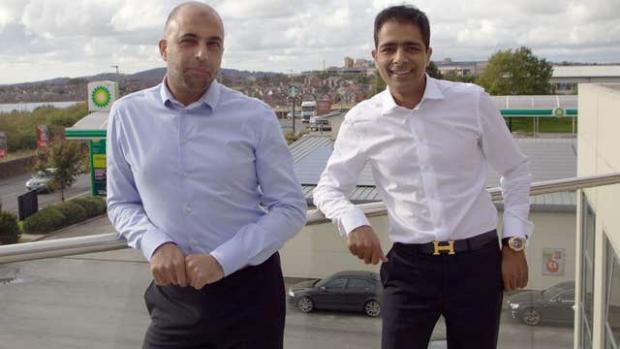 Two billionaire Muslim brothers from Blackburn have bought the supermarket chain Asda from U.S. company Walmart in a £6.8bn deal. A consortium of Zuber and Mohsin Issa and private equity firm TDR Capital will take a majority stake in Asda. The Issa brothers own EG Group, which has more than 5,200 petrol stations across the UK and Europe.
A spokesperson for the Issa brothers and TDR Capital declined to comment on how they are funding the deal. Announcing the deal, Walmart said Asda would keep its headquarters in Leeds and its chief executive, Roger Burnley, would remain in place.
Mohsin and Zuber Issa said they wanted to support Asda's management to achieve long-term growth.
"We believe that our experience with EG Group, including our expertise around convenience and brand partnerships and our successful partnership with TDR Capital, can help to accelerate and execute that growth strategy," they said.
Zuber and Mohsin Issa, 48 and 49, started their business with a single petrol forecourt in Bury, Greater Manchester, in 2001.
Now their business, EG Group, owns more than 5,200 petrol stations, mainly in Europe and the U.S., and employs more than 33,000 people. The Sunday Times values the brothers' fortune at £3.56bn.
The brothers own 50% of their enterprise between them, split equally, with the other half owned by TDR Capital, an €8bn (£7.3bn) investment firm which owns David Lloyd gyms.
They donate 2.5% of their wealth each year to their own charitable foundation, which funds projects in the UK and abroad. In 2019 they donated £20m.